Changing the world. In Oestrich-Winkel.
Our standards are high: we train leaders who want to impact the future positively.
Whether corporate strategy, organisation and leadership, finance, innovation, entrepreneurship and social business, sustainability, technology management or digitisation - we teach in all relevant and promising subject areas.
In this, we always take a global perspective - whether with guest speakers or students from all over the world. Our international networking with other universities and partners from business and research not only opens doors for our students but also broadens their horizons.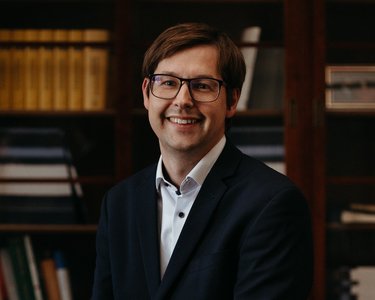 Professor Christian Landau, Dean EBS Business School
Today, the Business School still focuses on the founding vision: international far-sightedness and extremely close networking with the business community. Our excellence in research and teaching is not an end in itself, but should create an impact in the business world and society.
AACSB accredited
Excellence in teaching and research
EBS Business School has been awarded the prestigious AACSB accreditation, placing it among the 12 AACSB accredited business schools in Germany. AACSB is one of the oldest and most respected global accreditation bodies for business schools and is known for its high-quality standards and commitment to academic excellence.
The AACSB committee not only valued the high academic standards of EBS Business School, but also highlighted the high level of practical orientation, the close relationships with business partners and the cohesion between students, alumni and professors. The AACSB accreditation is an external confirmation of the excellence of EBS 's teaching and research. This award underscores our commitment to shaping the leaders of tomorrow.
Learn more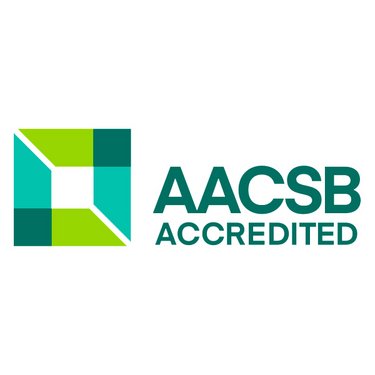 Challenge Based Learning
Better teaching programmes make better people.
We rely on challenge-based learning to achieve the best possible learning effect. A perfect example of this is the Onboarding Project at the beginning of the Bachelor in Business programme: Our students independently work on a real case study with a corporate partner in the first two weeks of the first semester. In this way, students are confronted with the real challenges of a company right from the start. They also organise congresses, get involved with social projects and thus grow as people and as leaders.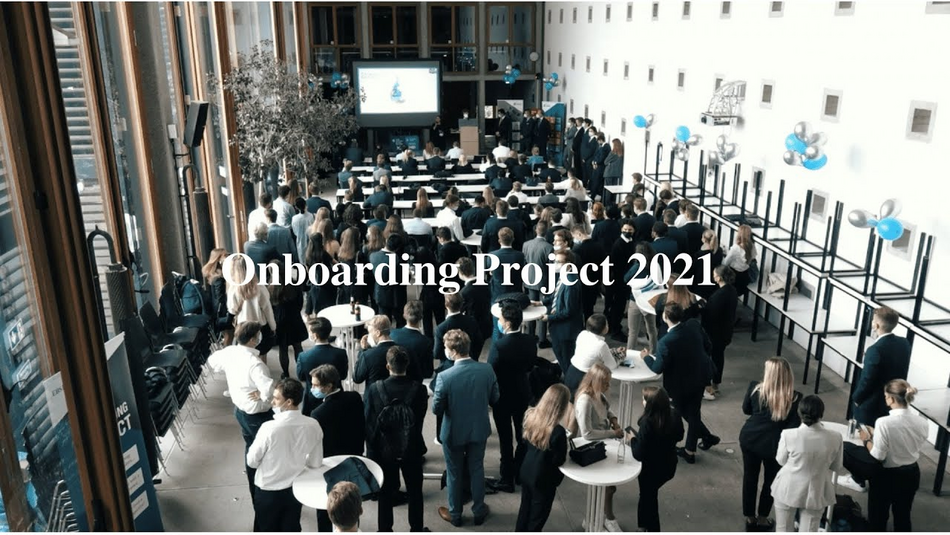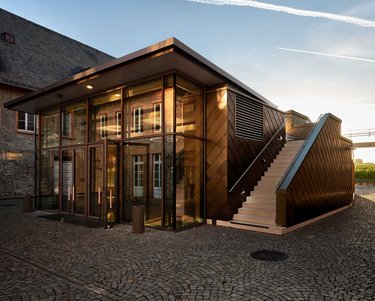 Faculty
Good education needs good people
Success is not just a question of professional excellence. If you want to have an impact in the world, you have to bring more to the table: Competence and personality. We see it as our mission to provide our students not only with academic knowledge, but also with practical know-how and strength of personality.
Our professors and lecturers
Our partner network
Achieving more together
We work with top universities around the world. We also build on a network of more than 200 corporate partners - whether in teaching based on real projects or field studies, in joint research projects or Future Labs.
1
unique EBSpirit
13 x
Forbes 30 under 30
1 goal
Empower leaders