EBS Law School
Excellent legal research
Finding answers to legal questions and challenges - in an ever more clearly changing environment as well as taking globalisation into account. EBS Law School was founded in 2010 on this premise.
Since then, it stands for excellent legal research on relevant and current topics, especially at the intersection of government, business and consumers.
Your contact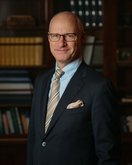 Prof. Dr. Michael Nietsch
Chair of civil law, corporate law and capital market law (civil law III)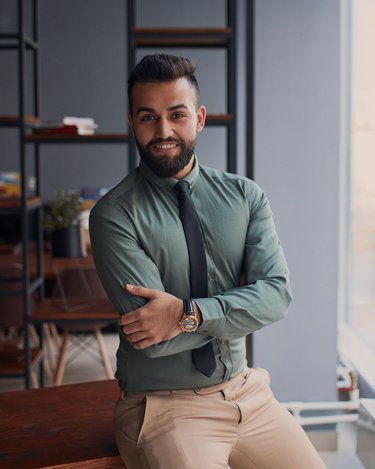 Chairs and professorships
Subject areas of EBS Law School
The research focus of the faculty members lies primarily in the areas of digitalisation, financial market regulation and integrated corporate governance.
Since the issues studied here are largely characterised by international relevance, EBS Law School draws on a comprehensive network of partner faculties - both subject-related, through associations such as the Law Schools Global League, and interdisciplinary, in cooperation with EBS Business School.
Learn more
Doctoral studies
Doctorate at EBS Law School
EBS Law School accompanies all doctoral students on their way to a doctorate in law with a structured programme under the direction of Professor Dr. iur. Emanuel V. Towfigh. You will benefit from intensive personal supervision by experienced legal scholars and close exchange with other doctoral students.
Your way to the PhD
More information about EBS Law School