Today's enterprises are confronted by rapid digitalisation and the market dynamics and uncertainties that go with it. But it isn't just businesses operating in this context that have to adapt constantly to new circumstances. It's people too. We work with you to develop programmes tailored to the needs of your business and your employees.
Your contact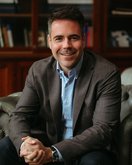 Prof. Dr. Kai Förstl
Professor of Supply Chain Management
Our promise
It's the mix that matters
We work with you to develop programmes precisely tailored to whatever challenges your company and staff face, so that you can stay proactive and help shape the future instead of constantly reacting.
After all, the demands managers and professionals face will continue to depend on their industry, business and position, and the places they work.
Developing together
Step into a successful future
We work with you to define your learning objectives, content and methods. We focus especially on applied learning, which means transferring what you learn into your own practice. And that affects the learning formats we use. We design didactic concepts that involve a coordinated mix of formal educational units, learning in exchange and experiential learning.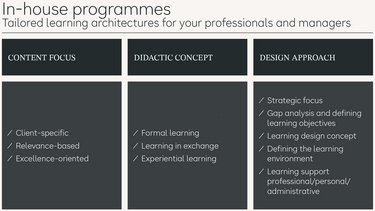 Our approach
A path to joint success
We tailor training to your business.
---
Training activities
Training activities are based around the client's strategic objectives. Understanding those is therefore the first step.

Gap analysis
A gap analysis involves reviewing a company's current situation with them and defining what skills the target group needs to get from training. Then we can define the learning objectives.
Design
Next we design the learning concept. We determine which learning formats (face-to-face, online, blended learning, transfer tasks and so on) will produce the best mix of methods and training for each type of content, and whether the training should lead to an EBS University Certificate.

Framework
Once the training has been designed, we discuss practicalities with the client, such as venues for classroom sessions, using our eCampus and how long the training will take.
Learning support
Learning support happens at different levels. Professional training involves applied learning and mentoring. Personal training is all about coaching. And our professional programme managers are on hand to help organise your event.
---
EBS eCampus
Wherever and whenever suits you
Our digital learning platform enables you to learn on demand, wherever you are. This means our corporate programmes flexibly deliver the mix of online and face-to-face training you want, in the way you want.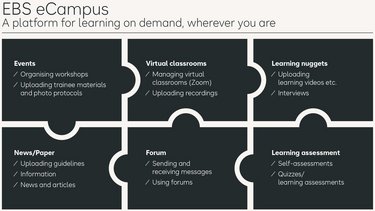 References
Our client programmes
The EBS Executive School's corporate programmes cover all of EBS University's core topics and combine them with content specific to your industry and business. We work closely with the EBS Business School and the EBS Law School as well as external lecturers and corporate partners.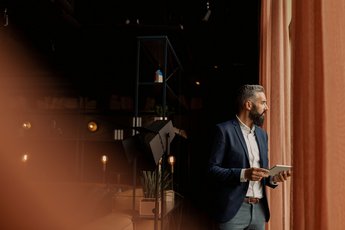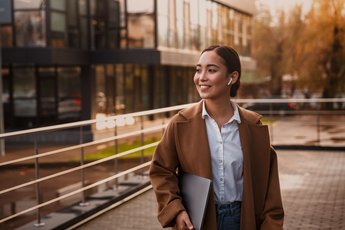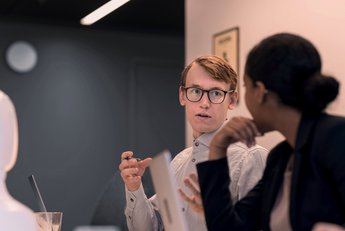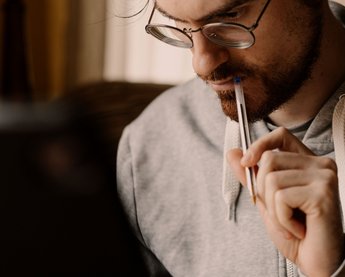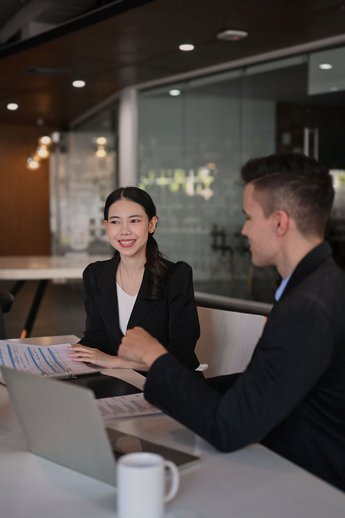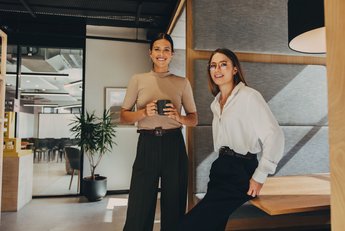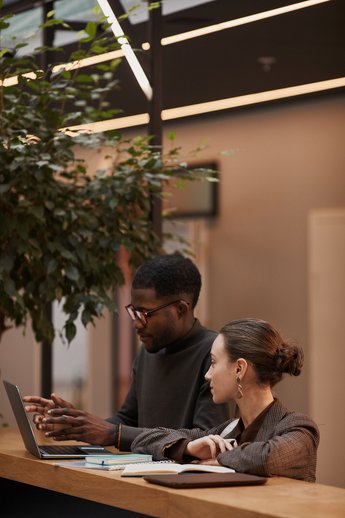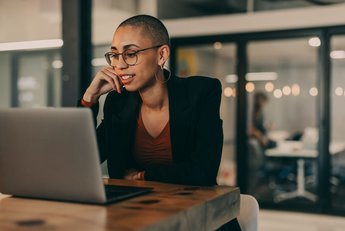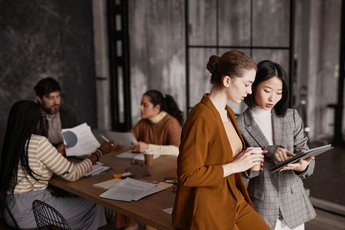 Partner KPMG
EBS and KPMG have developed an ESG Expert training
KPMG EMA (Europe, Middle East and Africa) in cooperation with EBS University offers ESG Expert Certificate program to upskill its auditors and consultants.
Watch the video to learn more about the course.
2,500
trainees since we started in 2019
12
different industries