The world of business and finance needs new impulses. It needs personalities who have the power to lead, inspire and change.
That is why EBS Universität uniquely combines research, teaching, academic excellence and practical relevance. Our Coaching and Leadership Hub and individual coaching programmes also form our student's personalities, thus guaranteeing first-class continuing education.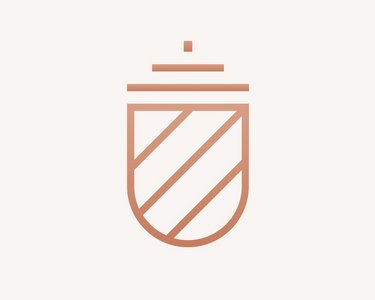 Professor Kai Förstl, Head of EBS Executive School
In Executive Education we are committed to lifelong learning, because we know how important it is that specialists and executives address their personal skill development and and that of their teams in the dynamic VUCA world.
Empowerment. Made by EBS.
Our programmes
Challenge Based Learning
Better teaching programmes make better people
The didactic concept brings practice and theory together. Our programme content, specially developed in a certificate format, provides a high-impact learning experience. We build a community that learns together as a group through exchange and multi-dimensional interaction with participants, faculty and trainers. By working through guided real-life cases, we encourage participants to take newly acquired skills and apply them in the context of their actual work and organisation. A core element of EBS programmes is to augment the impact of its participants.
You benefit from our professors and big names from the business world who share their knowledge with you.
30 years
experience in teaching professionals
800
participants in the programmes each year
2,500
corporate participants each year