back
Our alumni network
EBS University has educated over 10,000 graduates in the last 50 years. Commitment and togetherness is what drives this community.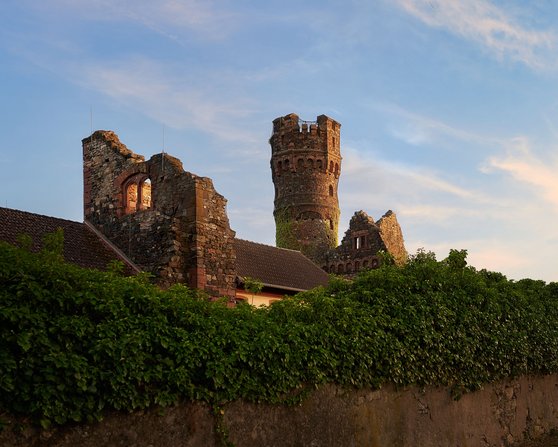 EBS University has established the oldest alumni association of private universities in Germany.
The EBS Alumni e.V.
Team spirit and commitment beyond the study time
With more than 3,400 members, EBS Alumni e.V. owns 1% of their alma mater. The association is involved in many strategic decisions concerning university events, and we receive support in the academic field through the financing of endowed professorships. In addition, a lot is invested in the community of EBS alumni, during and especially after their studies: annual homecoming events, workshops on various issues and support for young students are just a few examples.
Executive Board
Peter Holzer
President | Diplom 2004
Johannes Mähn
Vice President | Law Studies / Master 2020
Victoria Krewinkel
Representative | Master 2020
Fabian Meeh
Treasurer | Bachelor 2014
Contact Executive Board
1971
foundation of EBS university
>10,000
Alumni worldwide
13x
Forbes "30 under 30"
3,400
Members in Alumni e.V.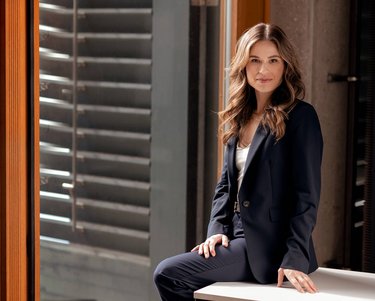 Success stories
Other impart knowledge. We inspire.
EBS University's outstanding teaching and network are reflected in the careers of our graduates. For many of our alumni, their career is going straight up - whether through holding a leadership position or as an entrepreneur, they all have a common goal in mind: they want to change the world sustainably!
To the EBS success stories