back
VolkswagenStiftung supports project at Law School
16.01.2023
VolkswagenStiftung has generously funded the research project "Communicative Real Act and Ethical Turn", which will be conducted by Prof. Dr. Johanna Wolff (University of Osnabrück) and Prof. Dr. Michael Goldhammer (EBS Law School).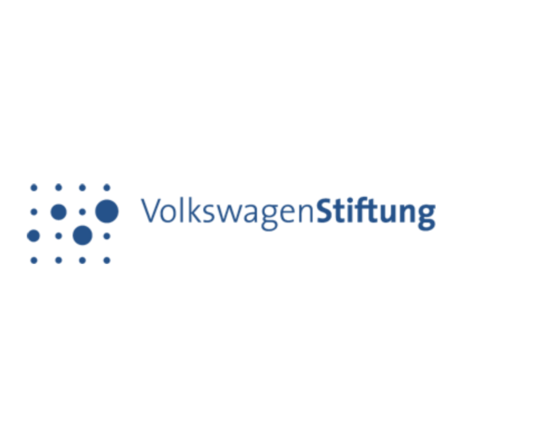 How far can moralizing state communication extend? Current crisis situations such as energy shortages and climate change force politicians to act in a differentiated manner. The example of the Corona pandemic is particularly illustrative of how these types of measures are characterized not only by command and compulsion, but also to a considerable extent by communicative strategies, such as appeals to the population. "Urgent recommendations" for the use of masks or for "voluntary" vaccination exemplify this strategy, which could be called an "ethical turn." Legal enforceability is replaced by social sanction, psychological pressure, etc., the consequences of which are hardly covered by the classical standards of the rule of law. Even the conventional dogmatics of the "real act" cannot deal satisfactorily with these large-scale communicative strategies. Thus, there is a research gap which the project aims to close. Its goal is, in particular, to better understand the phenomenon of the "communicative real act" - especially its actual effects - and to develop consequences for legal protection and legality.
These and other theses and questions are the subject of an interdisciplinary research project that Prof. Dr. Michael Goldhammer, LL.M. (Michigan), EBS Law School, will work on in cooperation with Prof. Dr. Johanna Wolff (University of Osnabrück) under the title "Communicative Real Act and Ethical Turn" from spring 2023. The project will be supported and financed by VolkswagenStiftung for 24 months. The project will participate in the program line "NEXT - Legal Sciences between Normativity and Reality," with which the foundation aims to fund research projects that "demonstrate a high degree of knowledge potential along with relevance for the future" and address what "might be next" in the legal sciences. VolkswagenStiftung is Germany's largest private, non-profit science funding organization.