back
16.05.2023
EBS Universität has once again achieved a remarkable feat in the field of business administration and secured a place in the prestigious ranking of "Wirtschaftswoche," landing on the seventh spot.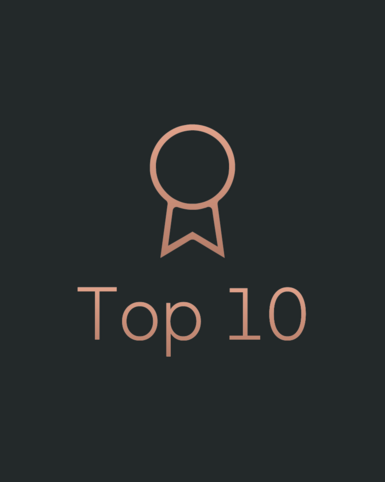 This ranking is particularly significant as it is based on the preferences of HR managers from companies ranging from small enterprises to large corporations. It shows where HR managers prefer to recruit their staff and what they look for in potential candidates. Being recognized by industry professionals reaffirms our commitment to providing an outstanding education that aligns with the needs and expectations of the job market.
Last week, we also received incredible recognition in the CHE Ranking, where students had the opportunity to vote for the best universities. These outstanding results showcase the high level of satisfaction among our students and reflect the exceptional quality of education we offer. The combined acknowledgment from both HR managers and students demonstrates our university's excellence in business administration. We are proud to provide a comprehensive curriculum and an enjoyable environment that prepares our students for successful careers in the business world.