back
Study: One-of-a-Kind Products: Leveraging Strict Uniqueness in Mass Customization
26.04.2023
EBS Professor Franziska Krause, in collaboration with colleagues from the University of St. Gallen, WU Vienna and the University of Alberta, has published a paper at the International Journal of Research in Marketing.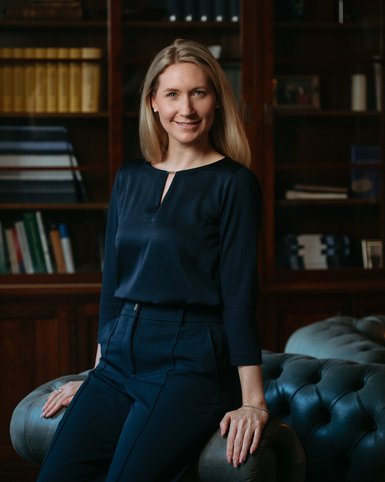 Have you ever created your own personalized sneakers? If so, it is highly likely that your sneakers were not only unique but actually one-of-a-kind. This is because when you customize a product, the possibilities are almost endless, making it highly unlikely that someone else has made the exact same product. Companies can use this uniqueness to provide more value to consumers.
The authors show that automated feedback emphasizing that a customized product is one of a kind increases consumers' valuation of that product. The consumers can be simply informed that the product they have configured is one of a kind—through an automated feedback message that is either present-oriented (e.g., "this specific product has never been produced before") or future-oriented (e.g., "this product will remain one of a kind in perpetuity"). Evidence from five experiments, including a large-scale field experiment, shows that one-of-a-kind feedback can cause a substantial increase in consumers' product valuation.
This effect is more pronounced in product areas where personal taste is a primary consideration. However, in areas where objective quality is the primary concern, such feedback can actually decrease the value of the product.
This study improves our understanding of product uniqueness and how companies can use it to provide greater value to their customers.
The following authors worked on the paper Franziska Krause, Jonas Görgen, Emanuel de Bellis, Nikolaus Franke, Pia Burghartz, Ilse-Maria Klanner, and Gerald Häubl.
The full paper can be downloaded from the following link