back
15.06.2023
EBS Professor Franziska Krause and Nikolaus Franke from WU Vienna publish a groundbreaking study in the esteemed Journal of Marketing (ABS 4*, FT50) about "Understanding Consumer Self-Design Abandonment: A Dynamic Perspective".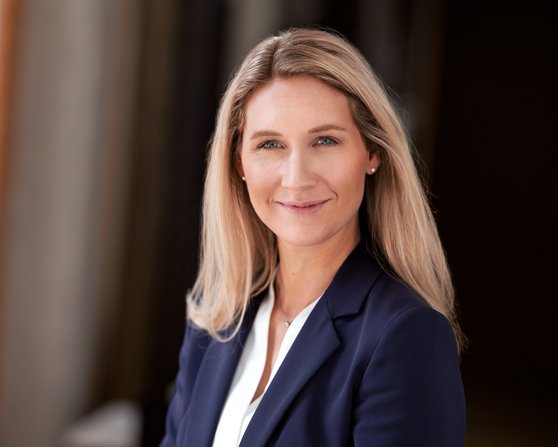 If you've ever customized a product online only to abandon the process before finalizing your masterpiece, or if you're a provider of a mass customization configurator wondering why potential customers frequently leave self-designing without converting into sales, this study holds valuable insights for you.
The study delves into the perplexing contradiction between the high rates of customization process abandonment observed in practice and the well-established notion that customization creates significant value for consumers. Through an extensive series of six studies, Professor Franziska Krause and Professor Nikolaus Franke shed light on this phenomenon and explain it.
One key finding of their research is that consumers often abandon customization due to the U-shaped valence they experience during the process. Initially, consumers are driven by high expectations and excitement, motivating them to embark on the self-designing journey. However, they quickly become disillusioned as they discover that their interim design solutions are less appealing than anticipated, and the process becomes less enjoyable. Frustration sets in, leading to abandonment. What's intriguing is that if consumers were to persist through this "valley of death," they would eventually arrive at a precious product.
Recognizing the importance of providing actionable guidance, the authors explore various interventions during self-designing. Their findings reveal that offering social feedback to consumers can effectively manage the problematic pattern of self-design abandonment. By incorporating social feedback mechanisms, providers of mass customization configurators can significantly reduce abandonment rates, presenting an exciting opportunity for improving customer retention and conversion rates.
For businesses operating in mass customization, Professor Krause and Professor Franke's research offers a transformative perspective on consumer behavior. It underscores the significance of understanding the dynamics of the self-designing process and the pivotal role of social feedback in mitigating abandonment rates. By leveraging these insights, companies can enhance their customization platforms, fostering more significant customer satisfaction and maximizing the value of their offerings.