back
12.04.2022
For the second time in a row, EBS Universität was selected by Manager Magazin as one of the top 10 best universities in Germany for auditors.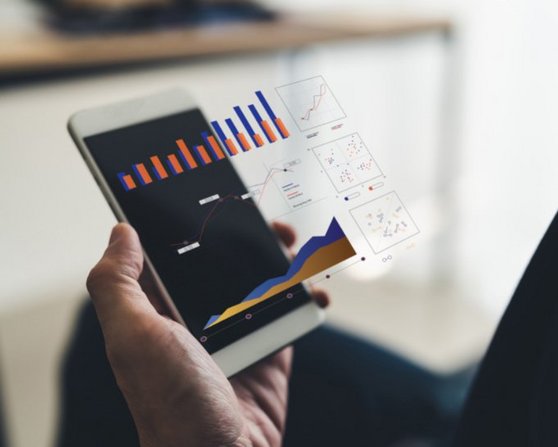 The magazine creates and publishes the ranking "Germany's Best Auditors" in cooperation with the Wissenschaftliche Gesellschaft für Management und Beratung (WGMB). The ranking is based on the assessments of 89 accounting firms and 1,243 of their clients. Respondents chose the top three universities that they believe qualify students best for a career as an auditor.
The best career opportunities in finance are offered by the Master in Finance (M.Sc.) program at EBS Universität. This program provides students with relevant specialist knowledge at a high academic level. In the course of their studies, students explore important financial issues using real-life case studies so that they can directly apply their practical knowledge in the financial sector.