back
Subject areas of EBS Law School
Chairs and professorships at EBS Law School are organised into three subject areas and one centre.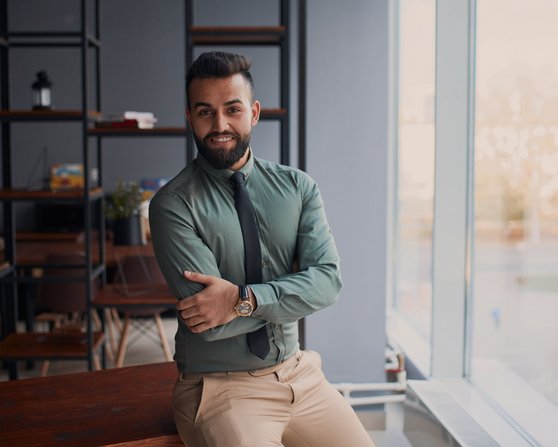 The research focus of the faculty members lies primarily in the areas of digitalisation, financial market regulation and integrated corporate governance.
Since the issues studied here are largely characterised by international relevance, EBS Law School draws on a comprehensive network of partner faculties - both subject-related, through associations such as the Law Schools Global League, and interdisciplinary, in cooperation with EBS Business School.
Our subject areas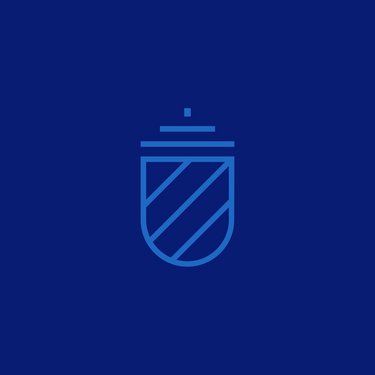 Subject area
Criminal law
Field
Center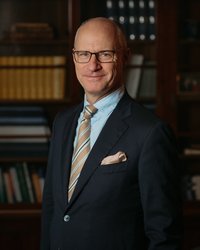 More information about EBS Law School