The Siemens Product Innovation Lab addresses new challenges for product development at the interface between industry leaders, academic researchers, and students.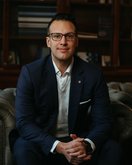 Prof. Dr. Tobias Gutmann
Assistant professor of product innovation
---
The mission of the Siemens Product Innovation Lab is to support the methodical development of market-relevant, sustainable products and solutions and to promote process excellence in a digital world to accelerate innovation and business creation.
The Lab focuses on the early phases of product development (from ideation to scaling) - especially on the interaction of products, technologies, processes, networks, people, control mechanisms, and stakeholders.
---
---
Our field of activity includes the following areas:
Teaching: We train methods and tools for product innovation
Research: We publish excellent research with practical relevance
Projects: We develop implementation-oriented ideas, solutions, and concepts for practical application
Executive Education: We enable lifelong learning to solve complex challenges
Network: We foster exchange with a global innovation ecosystem
Communication: We are pioneers and thought leaders in product innovation and share our knowledge with the world
---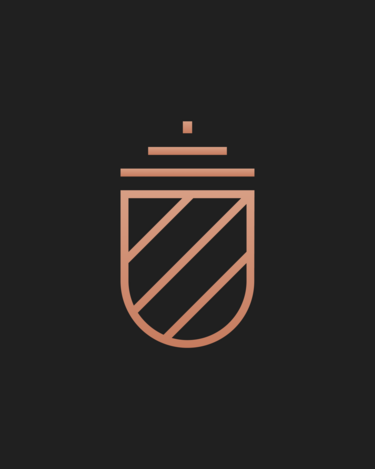 Together with our cooperation partners from science and practice, we research topics related to the systematic development of market-relevant, sustainable products and solutions. In this way, we aim to promote process excellence in a digital world to accelerate innovation and business creation.
Our research topics focus on a holistic view of product lifecycle management and strongly link to Siemens Advanta - our practice and collaboration partner.
Although basic research builds the scientific foundation of our work, we consistently ensure that our research findings are application-led. To this end, we cooperate with and maintain an extensive regional, national, and international network of partners from practice and academia. In addition, we actively disseminate our research findings in the scientific community and business practice.
Siemens Advanta Consulting
Network & partner
Siemens Advanta is a strategic business unit of Siemens, enabling companies to unlock the digital future by offering end-to-end support on their unique digitalisation journey.
---
A key differentiator of Siemens Advanta is the unrivalled combination of deep domain knowledge, the robust Siemens technology stack and a powerful ecosystem of partners around the globe. With the units Siemens Advanta Consulting, Solutions and Development, its services range from strategy, digital and operations consulting, to design & prototyping, platform solutions and data services, software and applications development to implementation and operation.
---
---
Siemens Advanta cares for clients individually, creating a tailored digitalisation journey designed to meet the specific needs of each client – end-to-end with all capabilities out of one hand. As part of the strong Siemens family, Siemens Advanta can draw from more than 20 years of industry expertise in IT & OT and innovation, earning a solid reputation as a strategic advisor and trusted implementation partner across various markets and industries.
---
---
Siemens Advanta combines more than 8000 employees in 10 countries and 21 offices in a global network of cross-functional teams and highly skilled experts.
Siemens Advanta established on 1 April 2019 and have its headquarter in Munich, Germany.
---
The Siemens Product Innovation Lab offers courses in the following study programmes:
Leitung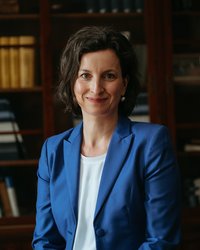 Further information on research at EBS