back
Highlights of the first EBS Coaching and Leadership Conference
20.07.2023
The first EBS Coaching & Leadership Conference on 7th & 8th July 2023 was a great success. Numerous former students and coaches of EBS University were among the speakers and participants.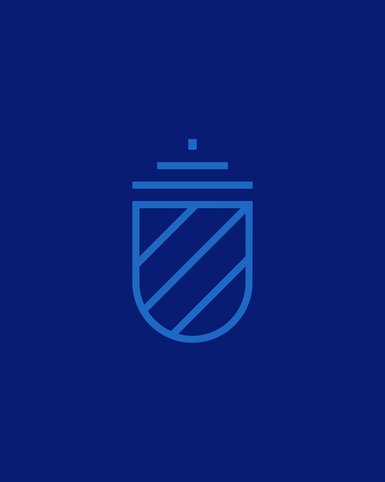 "Don't worry about tomorrow - be confident!" - under this theme, we had invited to the two-day conference. With an exciting mix of science, research, and practice, we encouraged participants to face the future in unpredictable times. "While the current economic situation poses immense challenges for executives, we want our new event format to encourage and inspire you to shape the future with energy and fresh ideas."
In their presentations, speakers with very different backgrounds shared their - often very personal - experiences and lessons learned from the field, captivating the participants. The event was hosted by Prof. Dr. Christine Eckert, Professor of Digital Marketing at EBS Business School.
One of the highlights was the keynote speech by bestselling author Dr. Nico Rose, who also holds a doctorate from EBS University. In his keynote entitled "What Once Was and What Never Will Be: On Grief and Dreams in Transformation," he discussed the role employees' emotions play in change processes and why companies should develop grief competence. He gave us insights into his talk in an interview beforehand.
Dr. Nannette Reuther discussed "Peer coaching programs for working parents - innovative concepts for talent development based on a practical example at Philip Morris International." She described how coaching can positively support working parents in their role as parents and employees and the critical factors in creating sustainable offerings. She also revealed some of the exciting content of her presentation to us in advance in an interview.
Other speakers such as Franziska Goderbauer, a former EBS student who lives in La Réunion, with her presentation "'Trust yourself!' and 'Doing, is like wanting, only crasser!' - An outlook on a modern leadership attitude in an intercultural context" and Dr. Klaus Affholderbach with his presentation "Human Factor - Game Changer of the Future" were also able to inspire the participants and enrich the event. Interactive workshops and round-table discussions rounded off the multifaceted program. On the evening of the first conference day, a Rhine River cruise with dinner offered plenty of networking opportunities.
The Coaching & Leadership Hub organized the two-day conference under the direction of Marie-Luise Retzmann. The Hub also enables every student at EBS University to receive individual coaching but also anchors the latest findings from research into career and personal development in the curriculum of the degree courses and provides impulses for research in the field of coaching and leadership. In doing so, the Hub can draw on a network of over 1,500 experienced coaches from the DACH region, which benefits the students.