back
Your double degree option
One study programme, two degrees: An efficient alternative to a classic study programme abroad.
The management degree programmes at EBS University offer the opportunity to earn a double degree in cooperation with international and renowned partner universities. You will spend parts of your studies at both universities, which will be credited at both institutions. Upon graduation from the dual degree programme, both universities will award you a degree.
Sharpen your career profile and double your chances of starting a professional career after graduation!
Bachelor in Business Studies
Double degree for Bachelor's programmes
Gain an extensive and unique experience abroad, directly in your first-degree programme. The international Bachelor in Business Studies gives you the opportunity, in addition to the mandatory one semester abroad, to extend your stay abroad to three semesters and earn a dual degree. With the so-called dual degree track, you spend the first three semesters at EBS University and then switch to one of our partner universities for the rest of your studies. Thereby you obtain the Bachelor of Science degree of EBS and the degree of your chosen university abroad.
Partner universities (selection)
Our partner universities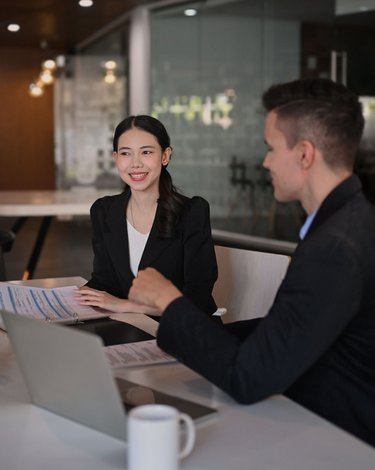 Business Master
Double degree for Master's programmes
How better to make the most of your Master's studies than with two degrees from two renowned, international universities at the same time? All of our Master's Programmes include at least one semester abroad at one of our 200 partner universities. With our extensive international network, our students can gain far-reaching insights into new cultures. This is crucial to broadening their knowledge of global markets, international economic systems, and the social values of other countries.
For an even more intensive international study experience, we offer the optional dual degree. You will extend your Master's programme by a fourth semester abroad and receive two degrees at the end of your studies: a Master of Science from EBS University and a second degree (Master's or MBA) from the partner university.
Download double degree options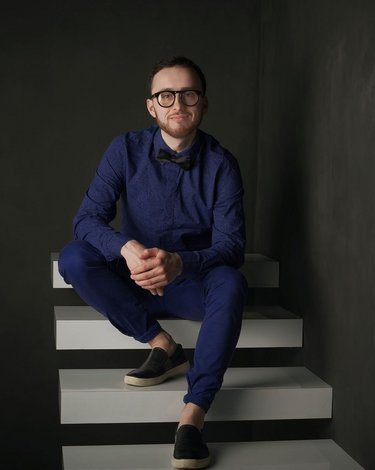 Full-time MBA
Double degree for MBA programmes
You will also have the chance to gain maximum international experience during your studies in the MBA Full-time. If you extend your study time by another semester at one of our partner universities, you will not only obtain the MBA of EBS University, but also the degree (Master or MBA) of the chosen university.
Our partner universities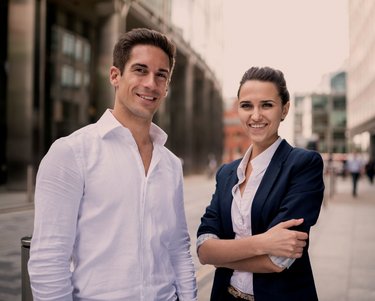 Studienberatung