back
Deutschlandstipendium
The scholarship Deutschlandstipendium supports talented and top-performing students.
Promoting talents and young employees
When awarding the Deutschlandstipendium, it is convincing grades that count and social commitment and exceptional personal achievements.
Would you like to become a sponsor of the Deutschlandship Scholarship at EBS University?
Companies, associations, foundations and private individuals can support talented, top-performing and committed students at EBS University for one year with a scholarship of 150 euros per month as part of the Deutschlandstipendium scheme. How it works: The scholarship holders are each supported with 300 euros per month. Private sponsors pay 150 euros, and the federal government 150 euros. The universities raise a personal share of the scholarship funds.
Funding begins on 1 September of each year. We, therefore, require your sponsorship confirmation at the latest by 30 June each year.
Why is your commitment rewarding?
By sponsoring talented students…
you are investing in excellent young employees,
assuming social responsibility,
strengthening business, science and society networks,
presenting yourself as an attractive partner of EBS University,
enhancing your profile and reputation through your social commitment,
consolidating your role in the regional Rhine-Main network and also strengthening cooperation in the region,
passing on the part of your success to young talents,
you can use the logo of the Germany Scholarship to draw attention to your extraordinary commitment,
you will receive a donation receipt for your contribution to EBS University.
Your personal contact
Daniela Tächl MA, MSc
Director Academic Management
Sponsors 2023/2024
We thank the sponsors and supporters:
Adrienne und Johannes Schmittat
Andreas Fulda-Hesselbarth
Captiva Investment Management GmBH
Chrysanth Herr
CVC Advisers (Deutschland) GmbH
Dr. Christian Funke
EBS Alumni e.V.
Emma Sleep GmbH
Frederik Fleck
KreArtisten GmbH & Co.KG
Rolf C. Zipf
Simon Grossmann
Source for Alpha AG
Stefan Moosmann
Ulf Pagenkopf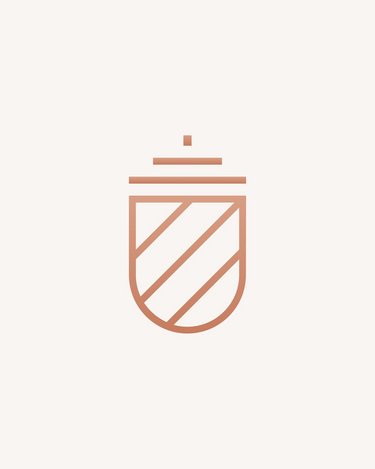 Our network
More than just a university. A lot more.
Only with the support of our alumni, and our partners in teaching, research and business are we able to prepare our students for the future in the best possible way.
More than 10,000 alumni, many of whom have long felt connected to their alma mater. 3,400 belong to the EBS Alumni e.V., an EBS shareholder.
We want to teach tomorrow's leaders. To this end, we cooperate closely with partners from the business community, because they know best what the current and future challenges are.
We offer our students international campus flair and the semester abroad is often an integral part of the study programme