back
Scientific article in the IEEE Engineering Management Review
27.01.2023
EBS Prof. Dr. Tobias Gutmann and EBS PhD student Oliver Hirschfelder have published an article on setting innovation budgets in the current issue of the IEEE Engineering Management Review.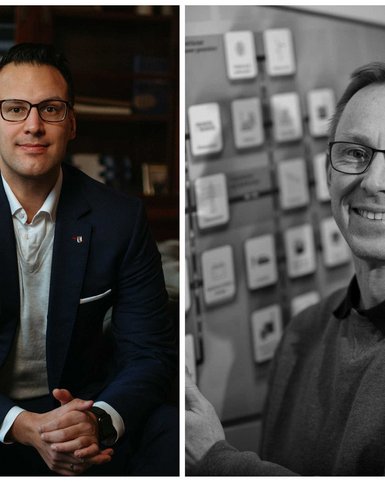 Many companies are focusing on the topic of innovation in order to gain competitive advantages. But the challenge for companies is to consider the expectations of different stakeholders to establish an appropriate innovation budget in the end. Various approaches and methods are used to create an innovation budget during the budgeting process.
In the article "How to Create an Innovation Budget: The Grail of Wisdom Is Dialog," five modern approaches to deriving an appropriate innovation budget are presented and discussed with strong practical relevance. Prof. Dr. Tobias Gutmann and Oliver Hirschfelder brought their long-standing experience in innovation management and business strategy, as well as an academic perspective, to the development of these approaches.
You can find the detailed article here