back
Initiative endowed professorships
To compete in the international competitive environment, universities depend on strong partners and the highest practical competence.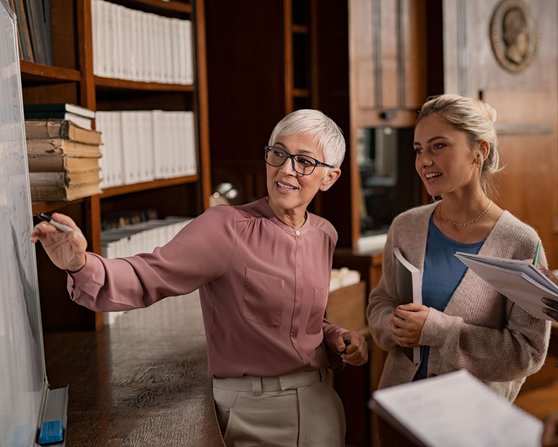 Endowed Professorships
Invest in innovation and science
We want to strengthen Germany as a location for innovation and conduct even more targeted research on the issues decision-makers in politics and law face daily. Endowed professorships make an essential contribution to this. In 2019, EBS University, together with our sponsor SRH and our alumni, launched the initiative "Ten Endowed Professorships for EBS". All planned professorships will address critical issues of the future in business and law.
In this form, they are unique in Europe and offer excellent opportunities to donors, whether companies, private sponsors, foundations or associations:
Faster transfer of knowledge between theory and practice
Strengthening your competence profile
Prestige and image enhancement
Competitive advantages through innovations
Contact to young scientists and talents
In other words: it creates a win-win situation for you as a sponsor, for us as a university, for the fields of science, for the students and, of course, for the economy as a whole.
Your options for engagement
You can sponsor senior or junior professors at EBS University. For a targeted period of five years, you can either support your commitment alone or as one of five sponsors within the framework of a Kurotorium partnership. The funding amounts vary accordingly.
Approach us – we look forward to finding a suitable solution with you in a personal conversation!
Contact
Your personal contact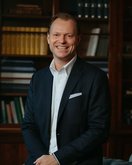 Prof. Dr. Martin Böhm
Rector of EBS University Professor for marketing and sales
Research for the future
Targeting future issues in business and law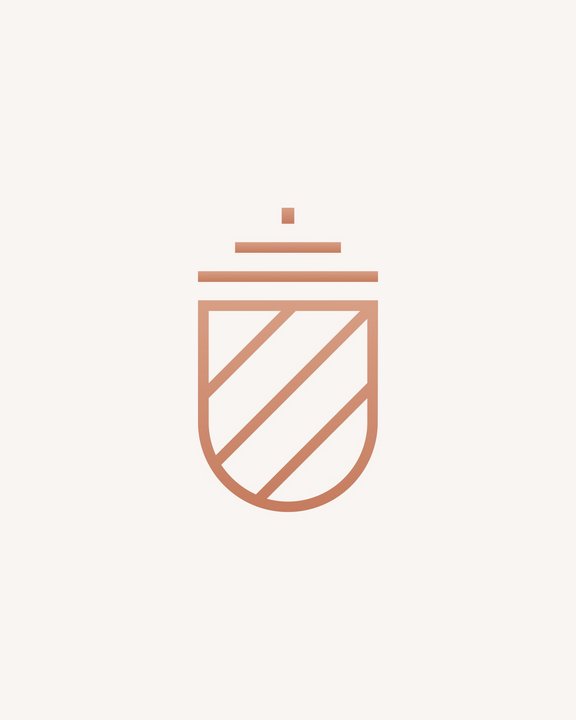 As a donor, you will have great opportunities to participate in the training of the academic decision-makers of tomorrow. You can promote research in a self-chosen field in a targeted manner and act as an essential link between practice, professors, students and doctoral candidates - an indispensable contribution to Germany as a business and science location.
---
More than 2,000 students and doctoral candidates are currently studying and researching three faculties: EBS Business School, EBS Law School and EBS Executive School. EBS University and its more than 300 employees aim to educate students to become responsible decision-makers and support them in their individual personal development.
---
---
Since its foundation in 1971, EBS Business School has regularly been among the leaders in all relevant rankings. EBS Law School has demonstrated its quality with an outstanding 67 % grade in its most recent examinations. With the founding of the EBS Executive School founding in 2019, the focus will also be on continuing education for executives.
---
---
The concept of EBS University is internationally oriented. Every fourth student comes from abroad. Our extensive network of partner universities, alumni and numerous companies shapes the cosmopolitan, entrepreneurial spirit of the university. Not surprisingly, graduates of EBS University are among the most sought-after young professionals in the world.
---
---
As an advocate of the EBS committees, participate in the decision-making process
Get to know our EBS students and graduates personally
Carry out field studies with EBS Consulting
As part of the EBS Research Days, act as an initiator for our research
Define contract research
Further, educate your employees as part of a certificate programme
Your employees have access to MBA or EMBA study programmes if they meet the admission requirements
---
---
Insight Mobility Management
Real Estate Management
Entrepreneurship Innovation in Family-Owned Companies
Management and Organisation: Lean and Agile Management Methods
Product & Service Marketing and Digital Models
Management, Innovation and Digitalisation of Professional Service Firms
Information Systems & Digitalisation
Technology & Innovation Management
Corporate Governance
Digital Transformation of Law
---
Further information on research at EBS