back
The EBS Visiting Professor Programme
The EBS Visiting Professor Programme offers experienced and internationally recognized experts the opportunity to conduct research and to teach at EBS University.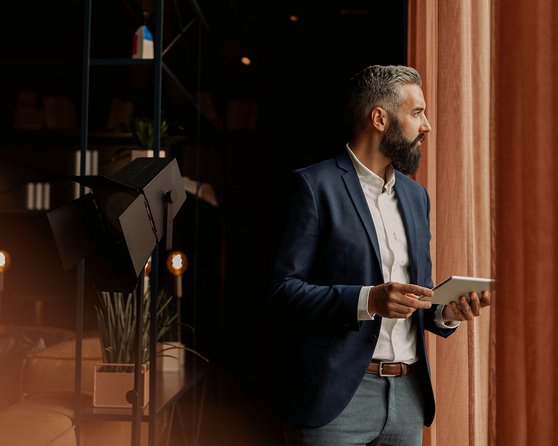 Researching and teaching
This is what the EBS Visiting Professors Programme offers
Each year, the EBS Visiting Professor Programme is offered to experienced and internationally recognized experts in one of our academic focus areas:
Strategy
Innovation management
Entrepreneurship
International business
Operation and supply chain management
Organisational behaviour
Leadership
Business ethics
Marketing
Finance
Behavioural economics
Real estate
Contact
Andrea Slotnarin MBA
Referent Research & Academic Development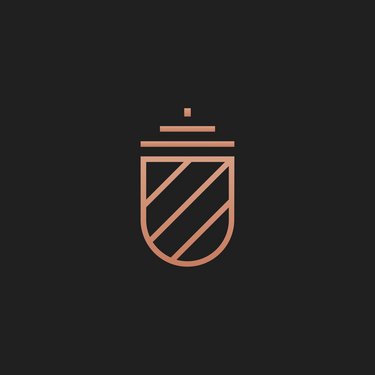 The Programme
How does EBS Visiting Professors Programme work?
The selected person is expected to collaborate in top-quality research projects and participate in research activities at EBS University during his/her stay (e.g. research colloquia, involvement in the doctoral program, etc.).
If interested, he/she may be further involved in teaching and other activities at EBS University. Active involvement at EBS University for a period of two to six months is required. Pre-requisites are a university degree and doctorate (or PhD) in one of the above-listed focus areas and an affiliation with a University or research institute outside of Germany.
2022/2023 Prof. Dipayan Biswas, Frank Harvey Endowed Professor of Marketing, University of South Florida (Tampa), USA
2023 Prof. Brian P. Miller, Sam Frumer Professor, Kelley School of Business, Indiana University, USA
2020 Prof. Nicola M. Pless, Professor of Management & Chair of Positive Business, University of South Australia, Adelaide SA
2018 Prof. Andrew Inkpen, J. Kenneth Seward Professor of Global Strategy Thunderbird School of Global Management, Arizona State University, USA
2017 Prof. Frank T. Rothaermel, The Russell and Nancy McDonough Chair Professor & Sloan Industry Studies Fellow Scheller College of Business, Georgia Institute of Technology, Atlanta, USA
Further information on research at EBS