back
EBS University reaches leading position in the recent WirtschaftsWoche ranking of the "best digital education providers"
17.10.2022
EBS University reaches #4 (leading group) in the category "Business Schools/Wirtschaftshochschulen" in the recent ranking "best digital education providers" of the renowned magazine WirtschaftsWoche.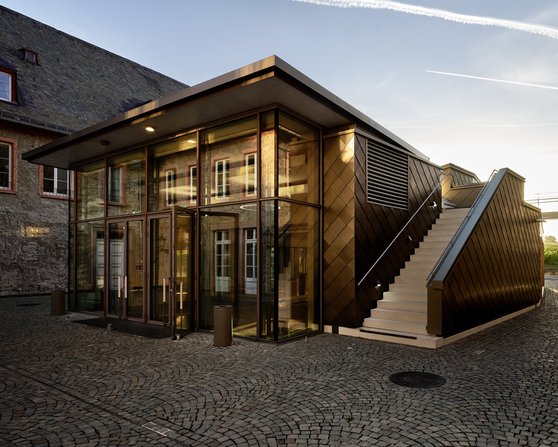 For the third time, the rating and ranking agency ServiceValue, in cooperation with WirtschaftsWoche, surveyed users' satisfaction from 111 digital education providers in nine categories and received more than 10,000 ratings. The providers include business schools, business schools, e-learning providers, distance-learning universities and institutes for professional development. EBS University achieved fourth place with a grade of 2.44 in the category "Business Schools / Business Schools".

In 2020, EBS Universität completely reorganized its teaching and further education: Due to the corona pandemic, all courses took place in interactive video or audio conferences and e-learning. In this way, the university fully maintained teaching. The 2020/21 winter semester then started as a hybrid model. While some students are on site for each course, some learn from home. The university invested over 200,000 euros in hybrid online teaching. The lecture halls across the campus have been equipped with the latest technology. With touchscreen PCs, digital whiteboards and two cameras per room, courses are transmitted live via zoom into the students' rooms in even higher quality. Personal support and development are the main focus of the university. Therefore, most events today take place face-to-face or in hybrid form but can be moved back to the virtual space at any time.