back
Revolutionizing the medical IoT by identifying the success capabilities
Prof. Gutmann's and his team's research unveiled critical capabilities for MedTech companies with a single-site case study in the dynamic digital healthcare landscape.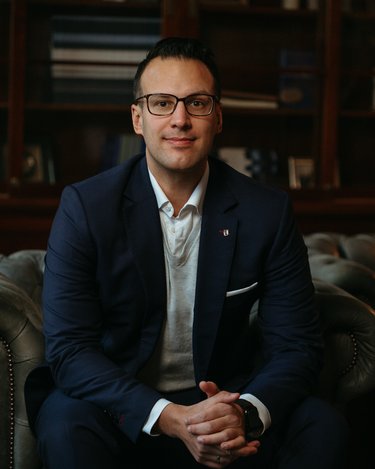 EBS Research Impact
About this research project
Prof. Gutmann and his research team identify obstacles (value impedances) MedTech companies often face, and which capabilities are needed to overcome these challenges and thrive in a fast-paced digital healthcare landscape. Showing these critical capabilities (sensing the internal environment, value-capturing through connectedness, orchestrating silos, and transforming organizational boundaries) indicates competitive advantages and helps set MedTech initiatives up for success.
The research was conducted as a single-site case study, focusing on Siemens Healthineers' teamplay digital health platform. The article "Value Impedance and Dynamic Capabilities: The Case of MedTech Incumbent-Born Digital Healthcare Platforms" (Pundziene, Gutmann, Schlichtner & Teece, 2022) was published in the California Management Review (CMR) with an impact factor of 11.678. The capabilities identified in the paper resonated widely, gaining recognition from students, conferences, fellow researchers, and industry partners. The research has significantly contributed to the advancement of knowledge and practice in the business and management of digital healthcare platforms, and the impact extended beyond academia, guiding strategic redefinition in practice.