back
Inspiring climate action: Leveraging psychology to communicate need for change
Prof. Bechtoldt researches psychological factors that motivate action on climate change and has gained considerable attention.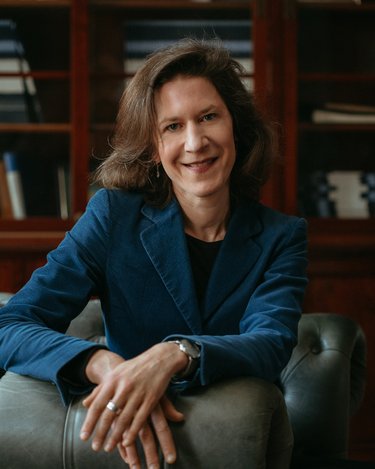 EBS Research Impact
About this research project
By analyzing individual behaviors as well as the emotional reactions to different communication approaches, she contributes to integrating an urgently needed psychological perspective into climate policy. With her work, she seeks not only to inform but to actively inspire and pave the way for intensified action in the field of climate protection.
Her research paper "Addressing the climate change adaptation puzzle: A psychological science perspective" (Bechtoldt, Götmann, Moslener & Pauw, 2020) was published in the journal Climate Policy (impact factor 92.86 in the research field of public administration). Her work has led to numerous media contributions (e.g., Bulgarian national radio, NDR-Info, Frankfurter Allgemeine Sonntagszeitung, Bayern 2, GEO, zdf.de, Zeit Magazin). Currently, she is focusing on exploring the significance of climate change in the organizational context and examining individual emotional reactions to climate change.