back
Launching a hub for social entrepreneurship
Prof. Kreuzer has initiated the creation of a Social Entrepreneur Hub that addresses pressing social and environmental issues while fostering innovation and entrepreneurship.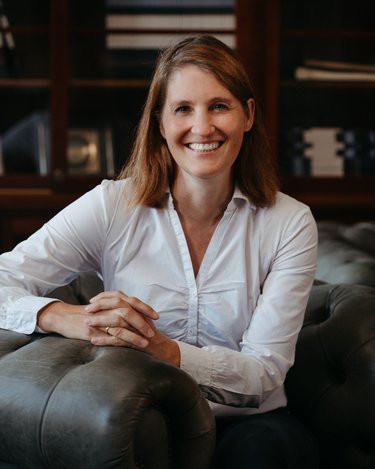 EBS Research Impact
About this research project
The city of Wiesbaden wanted to create an environment that supports the success of social and green enterprises with the goal of catalyzing innovation and, thereby, helping create positive change. To do so, they planned a dedicated hub that brings together and supports social and sustainable start-ups as an ecosystem for social entrepreneurship. The idea is to set the stage for positive change on both social and environmental fronts and to address pressing local issues while fostering innovation and sustainability.
Prof. Kreutzer and her team started the research with a status quo assessment in the city of Wiesbaden, then they did a qualitative and quantitative analysis to identify best practices and carried out a SWOT analysis, resulting in 88 pages of recommendations spanning from the set-up to financing and impact measurements strategies. The acceptance of the proposal by the city council brings academic research to life: Over the next two years, the hub will be built and opened in the "old court" building (altes Gericht).