back
Insights on north-south partnerships in social enterprises
To address global challenges, Carina Keller, Vera Schwarzmann, and Prof. Kreutzer studied how to establish successful partnerships between organizations in the Global North and the Global South.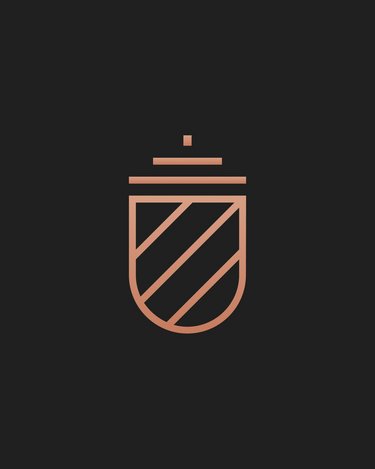 EBS Research Impact
About this research project
Keller, Schwarzmann, and Prof. Kreutzer pioneered research on sustainable North-South partnerships, catalyzing Southern independence. Their research adds to our understanding of effective partnerships between organizations from the Global North and the Global South. Those partnerships aim to have two main goals: First, to create sustainable entrepreneurial solutions to the South´s most pressing societal challenges and, second, to achieve more than financial independence from the Global North.
They conducted an ethnographic study collecting extensive data, including observations, interviews, and documentary evidence based on two example partnerships (one social business and one NGO). Altogether, the study points to challenges in impact creation and measurement and takes a critical view of post-colonial dependencies. The research team created an impact through the resulting workshops conducted at partner universities and by incorporating the result as feedback in the social business, transferring the insights in a novel teaching case on social business and impact, as well as presenting two papers at the International Conference of the European Group for Organization Studies in 2023.