back
Prof. Segna as expert on new hr podcast
15.02.2023
In a six-part podcast, the hr sheds light on the AWO scandal in Hesse.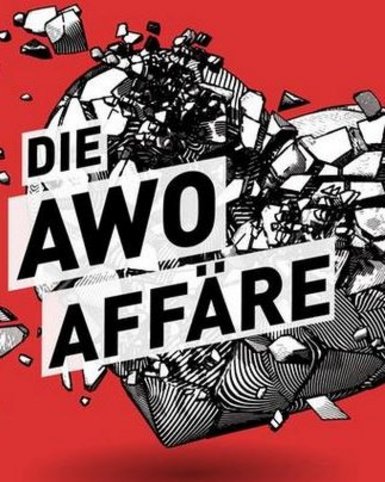 In 2019, the so-called AWO affair was uncovered by HR journalist Volker Siefert. It involves corruption, abuse of power, suspected advantage-taking and ultimately the end of the career of Frankfurt's former mayor Peter Feldmann.
EBS Professor Ulrich Segna, Dean of EBS Law School and Professor of Civil Law, Commercial and Business Law, Law of Non-Profit Organizations, sheds light on the AWO affair as an expert.