back
Center for Responsible Digitalization (ZEVEDI) funds EBS research on "Tokenization and the Financial Market (ToFi)"
10.11.2022
Scientists are researching the phenomenon of tokenization for the financial markets.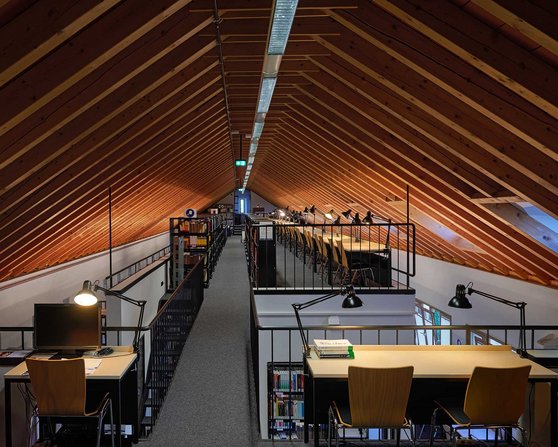 Under the lead of Prof. Dr. Julia Lübke (EBS University) and Prof. Dr. Sebastian Omlor (Philipps-Universität Marburg), researchers from the fields of law, business informatics, sociology and political science are investigating the normative, legal-political and technical-conceptual implications of the phenomenon of tokenization for financial markets.
Tokenization - the legally secure linking of assets with blockchain tokens - forms a central field of innovation and application of blockchain technology. In this way, it is possible to create a security in the functional sense that does not require the classic paper document. Tokenization is of particular importance in the area of financial markets, as a significantly expanded group of assets can become marketable and tradable as a result; at the same time, visible efficiency benefits could be drawn from the elimination of intermediaries and further process automation. Tokenization has a key role to play, particularly with regard to Decentralized Finance (DeFi).
Based on current law and in particular on the limited introduction of electronic securities by the Electronic Securities Act of June 2021, the project group will develop legally sound and economically as well as technically sound legislative proposals.