back
EBS Business Term
If you wish to broaden your educational experience by spending one or two semesters studying abroad, we will be happy to welcome you at EBS University.
Academic programme
Welcome to the EBS Business Term
We offer a rich curriculum and a wide range of courses which are suitable for either a one-semester or two-semester stay. In addition, we offer to all students from our partner universities a free German language course two weeks before the official start of the semester.
---
Language: English
Location: EBS Business School, Oestrich-Winkel
Duration:
Fall Term: 25 August 2022 - 23 December 2022
Spring Term: 12 January 2023 - 15 May 2023
Recommended course load per semester: minimum 20 ECTS and maximum 30 ECTS plus one language course (3 ECTS)
---
---
You can opt for a degree not only from your own country, but also from a German university. We provide you with the opportunity to study for three semesters (Bachelor degree) or one year (Master degree) at EBS in order to obtain a double degree, as long as there exists an agreement between EBS and your home university.
---
---
Nomination Deadlines
Fall Term: 15 April
Spring Term: 20 September
Application Deadlines:
Fall Term: 01 May
Spring Term: 01 October
Download all information about the requirements and the application process below.
Requirements and application
---
Visiting Students
Your university is not in our partner universities programme?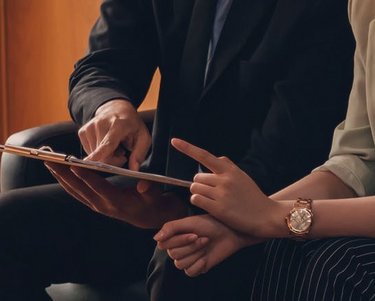 If you are not enrolled at one of our partner universities but interested in our EBS Business Term, please contact us.
There will be a limited number of study places available for visiting students. Applicants have to fulfil the same language and academic requirements as exchange students. Visiting students have to pay the regular enrollment and semester tuition fees at EBS University and will receive the same service as exchange students.