back
Because knowledge without values is worthless
Our Coaching & Leadership Hub builds on over 20 years of experience and works exclusively with certified coaches.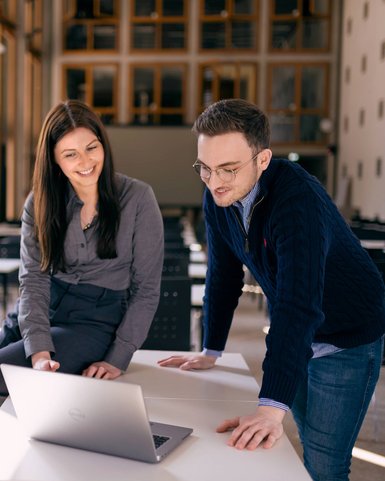 We take your personality personally
The Hub's goal is to:
incorporate the latest findings from research into human resources and personality development in the curriculum of the study programmes. In addition to teaching classical business administration and law, the programme also focuses on leadership skills such as self-management or leading international teams and organisations.
offer coaching as a valuable continuing education scheme for leaders in the Executive School
provide impulses for research in the field of coaching and leadership
offer each EBS student individual coaching to help them bring out the best in themselves - building on their own strengths.
At our university, we focus on an integral education because our graduates must be able to take on leadership tasks and social responsibility in a highly dynamic environment. Soft skills, which we teach in our coaching sessions are just as much in demand as intellectual and methodological skills.
Your contact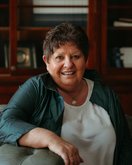 Marie-Luise Retzmann
Programme Director
24 years
coaching experience
> 1,300
experienced coaches in the DACH-Region
Here are a few examples of topics that are tackled together in the area of personal coaching:
Team skills - which roles do I play in a team (doer, implementer, perfectionist, inventor, observer, specialist, coordinator, team worker)?
Time management - using time productively
Positive attitude towards problems - finding solutions
Interpersonal skills - Empathy
Creativity /Adaptability - Ability to change perspective
Coaching Programmes
We are happy to advise you
Do you have questions about our coaching? Contact us, we will be happy to help you.
Contact via email
Learn more about our schools